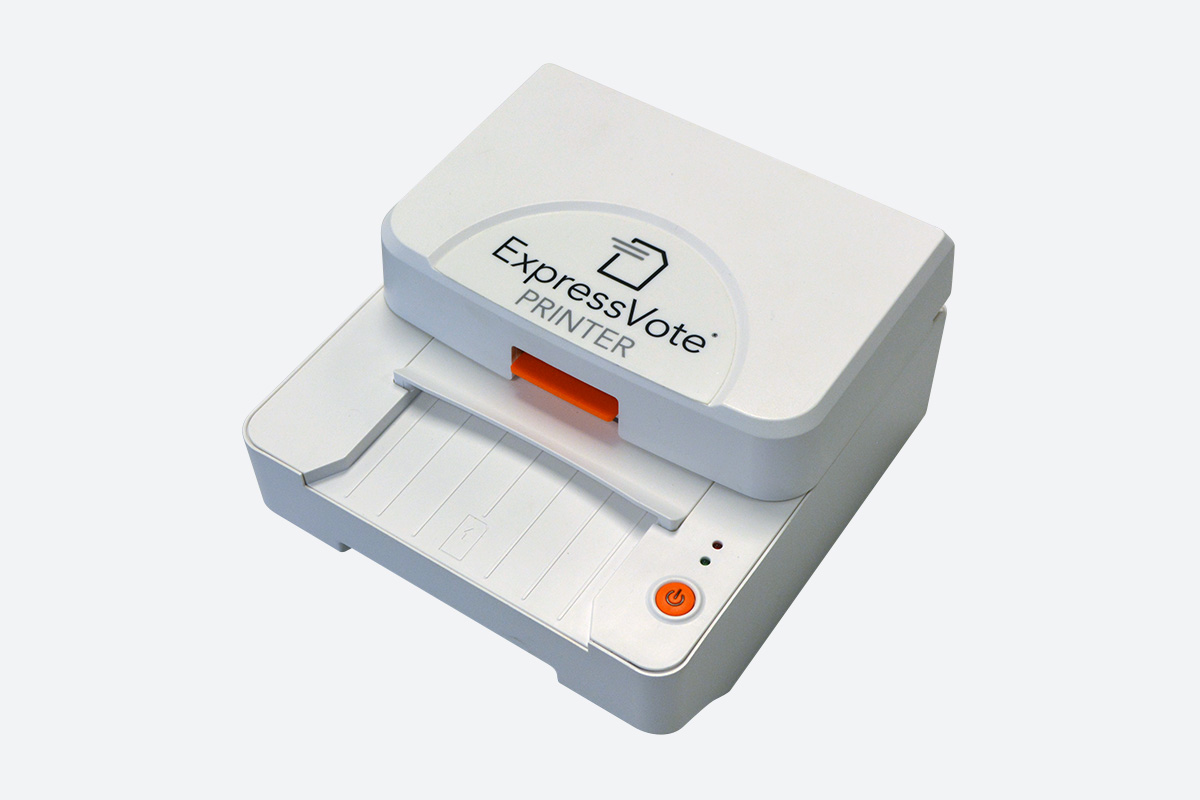 Activation Card Printer
ExpressVote Printer
The ExpressVote®Activation Card Printer works with the ExpressPoll® electronic pollbook and the Universal Voting System product family, including the ExpressVote® and ExpressVote® XL, to provide an end-to-end early voting and Election Day solution.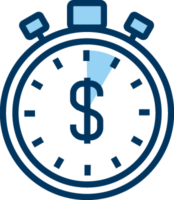 Cost- and Time-Saving Benefits
Simplifies the set-up and shut-down process for poll workers.
Dismisses the need for special transportation or need for large storage space due to its compact size.
Reduces wait time as it is ready to print 5 seconds after turning it on. Prints up to a 19-inch activation card in just 5 seconds.
Eliminates ballot waste as it prints on demand.
Eliminates the need for toner as there is no need to change out ink or drums during the day.
Accelerates the voter check-in process with a secure, hardwired connection to the ExpressPoll electronic pollbook.
Improves the voter experience as voters will receive the activation card that correctly identifies the correct ballot information.
Case study
The Little Printer That Could
Loudon County and Sevier County, Tennessee, both use the ExpressVote Printer to speed up the process to check in voters and provide them with their correct ballot style. Take it from their election administrators, this little printer made all the difference.

Before, you had to take the time to enter ballot style code into the machine itself. But this printer automates that and gets the voters in and out quicker. It saves several minutes per voter."

– Susan Harrison, Administrator of Elections for Loudon County, Tennessee
A Seamless Experience for Voters and Poll Workers
That's why we're here. The dedicated ES&S representative for your state can help you determine the best solutions for your jurisdiction.