Smart Automation
Save time and money.
There's a fair amount of manual labor involved when running an election, but with our solutions, there could be significantly less. Our products and software with automation remove the need for paid poll workers to spend extra time subjectively going over mismarked ballots.
The key to automation is our patented Intelligent Mark Recognition (IMR®) and Positive Target Recognition and Alignment Compensation (PTRAC®) technologies. IMR and PTRAC eliminate the margin of error during tabulation that comes from nontraditional marks like slashes, checks and eraser marks. Election officials won't have to spend extra time double-checking ballots or worrying about accuracy.
Products and software that help with automation.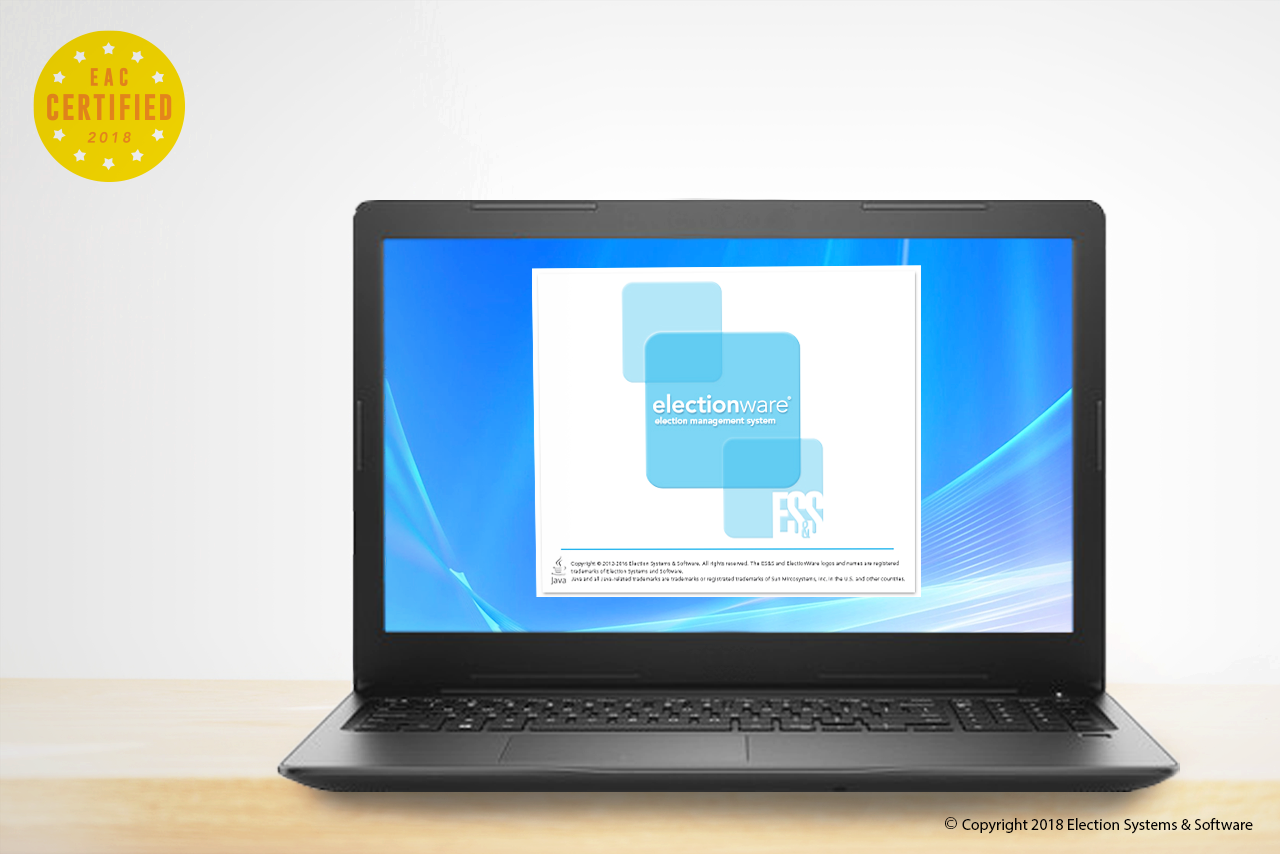 Electionware® Election Management System
The result of 40 years of election product research, Electionware is our most comprehensive software to help manage elections. Officials can use Electionware to create an election information database, format ballots, program voting and ballot scanning equipment, count ballots, review ballot images and report results.
Time-saving features:
Multiuser functionality allows multiple teams of election officials to load election results simultaneously
One database is compatible with multiple equipment types and nearly 10,000 ballot styles for election-wide uniformity and compliance
Perform counting, scanning and reporting duties from one piece of software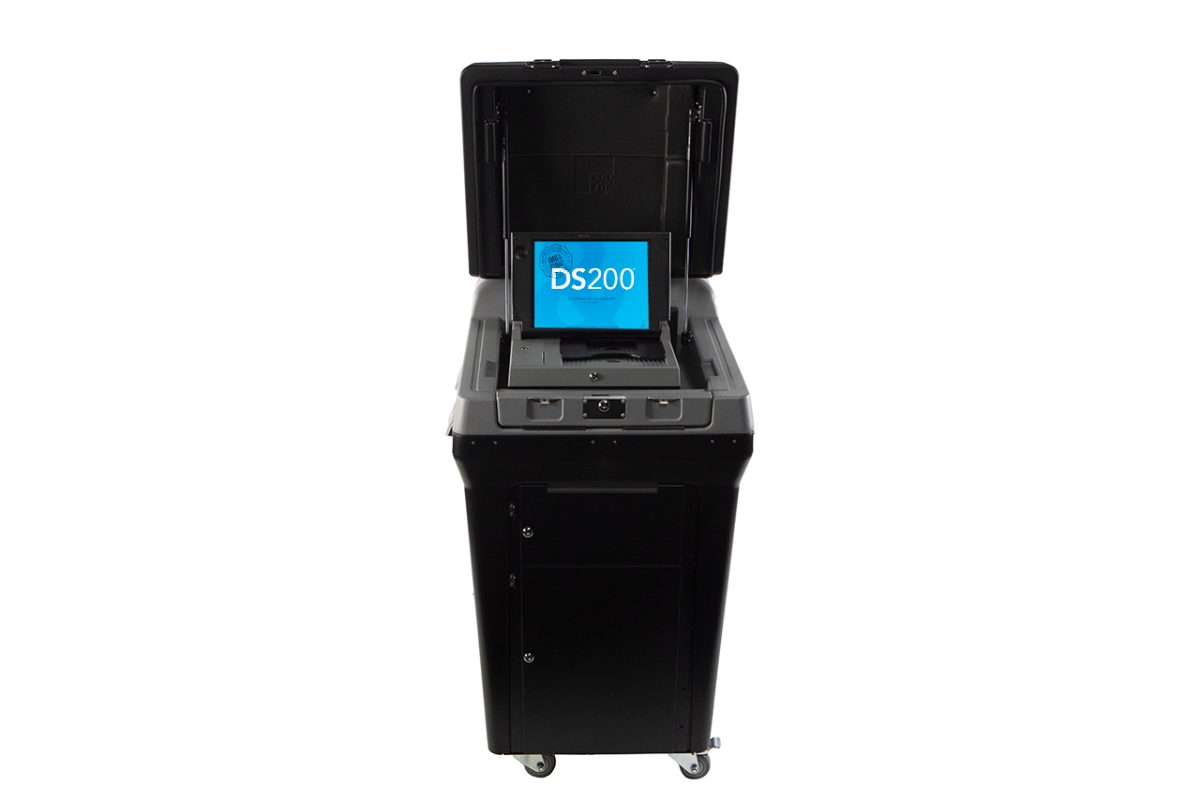 DS200® Poll Place Scanner and Tabulator
The DS200 is a poll place ballot scanner and vote tabulator that combines the flexibility and efficiency of digital-imaging technology to support paper-based voting — taking traditional optical-scan ballot vote tabulation into the twenty-first century.
Time-saving features:
ES&S' patented IMR™ and PTRAC® technology ensures ballots are read accurately, minimizing manual adjudication
Provides voters with instructions and immediate feedback about under-votes, over-votes and blank ballots
Powers on automatically when the lid is lifted
Can be configured to automatically print results at the end of the night when closing down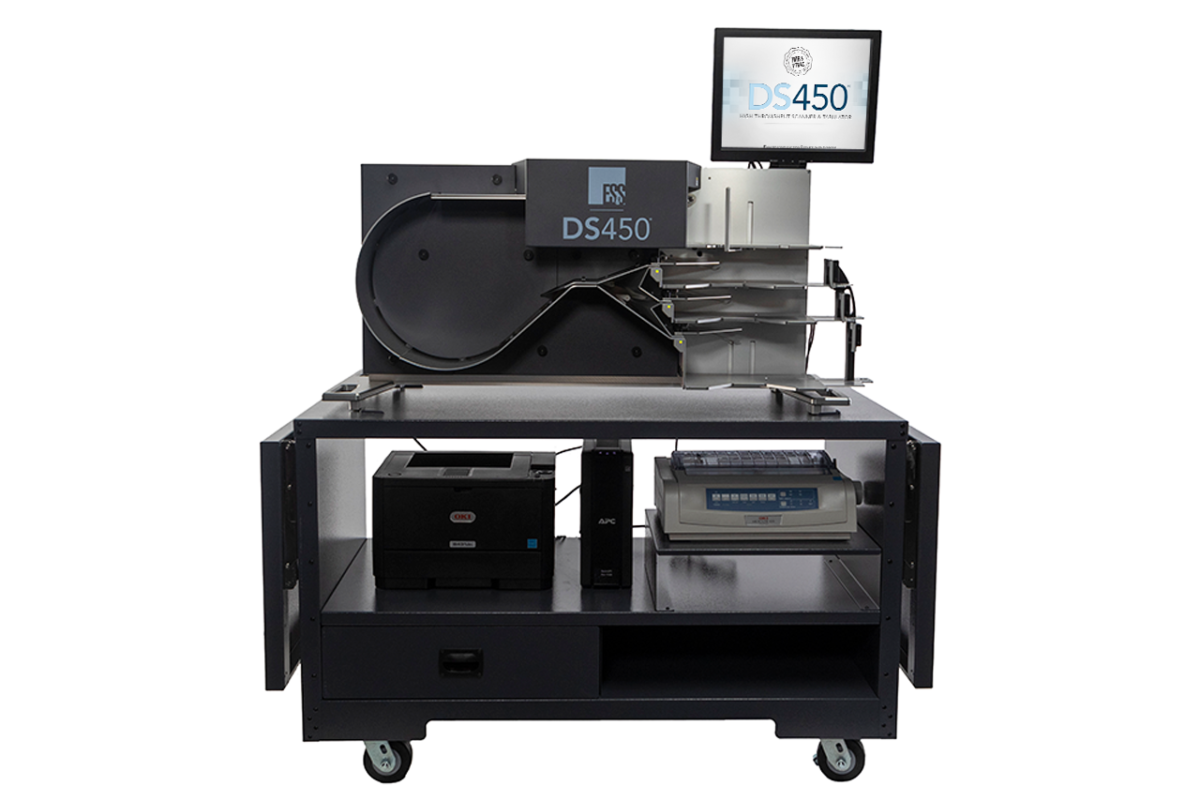 DS450® High-Throughput Scanner and Tabulator
The DS450 is a compact scanner and tabulator that allows poll workers to process a large number of ballots in less time, without stopping to sort overvotes, write-ins or blank ballots.
Time-saving features:
Continuously scans ballots during tabulation
ES&S' patented IMR™ and PTRAC® technology ensures ballots are read accurately, minimizing manual adjudication
Designed with TruGrip™ rollers to maintain constant contact with the ballot surface for quality control during tabulation
Scans and sorts 14-inch, double-sided ballots at a rate of 72 per minute
Automatically separates overvotes, write-ins and blank ballots