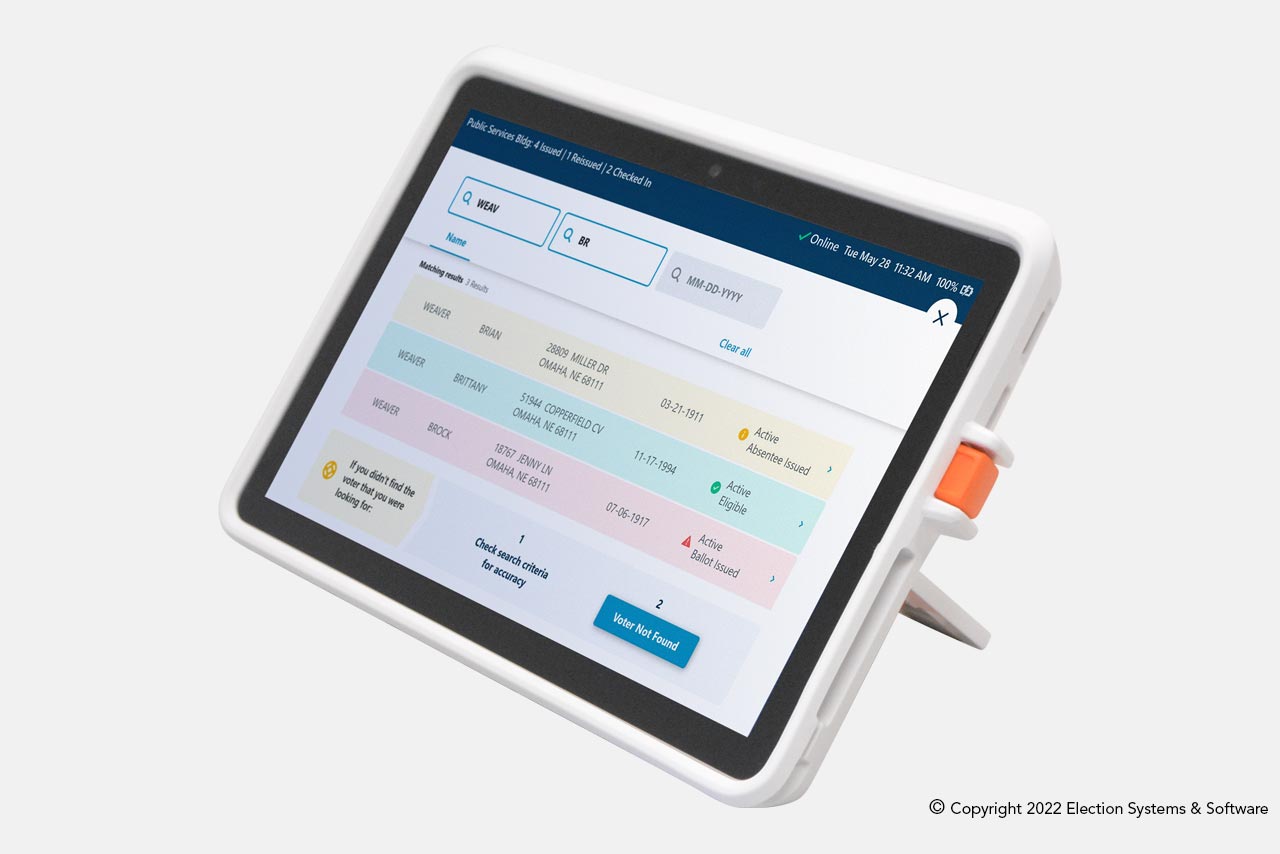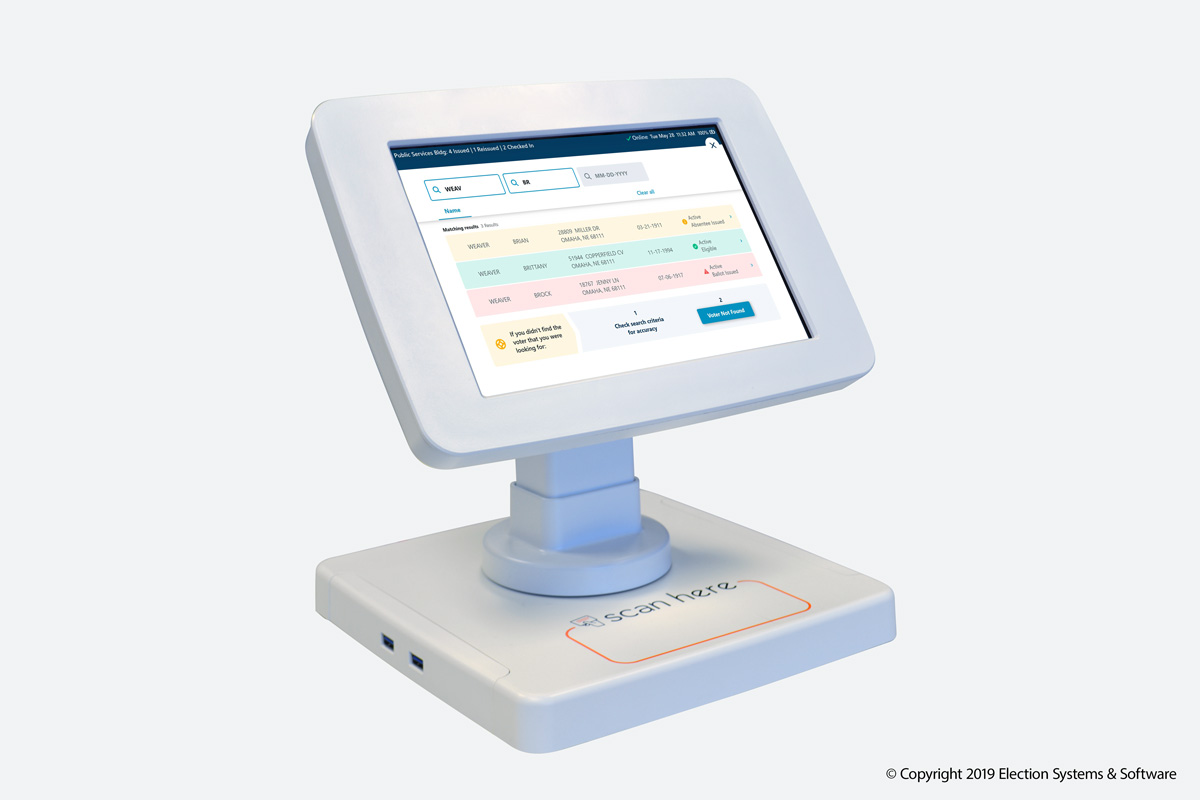 Electronic Pollbook
ExpressPoll®
The ExpressPoll gives poll workers a simple-to-operate device that reduces check-in and verification waiting time for voters, increases the accuracy of ballots issued and improves the Election Day experience for all. The ExpressPoll application runs on a tablet which gives poll workers an intuitive, easy-to-understand user interface that's similar to the digital devices they use every day.
Physical and System Access Controls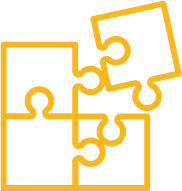 Shares real-time data with the ExpressPoll Connect web-based service, allowing election administrators to monitor polling locations and proactively resolve issues.
Compatible with ES&S' BOD Solution, ExpressVote®, ExpressVote® XL, DS200®, DS450® and DS850® producing an end-to-end Election Day solution.
Physical and System Access Controls
The ExpressPoll has physical security features that allow all aspects of the device to be protected. The ExpressPoll uses role-based security and can assign several different user roles.
Encryption
All data used in the system is secured with strong encryption. This includes the data stored and saved on the device as well as any data that is transmitted to other devices or to the host server.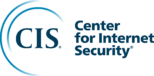 That's why we're here. The dedicated ES&S representative for your state can help you determine the best solutions for your jurisdiction.