Reduce Waste
A more sustainable approach to elections.
With some voting equipment, preparing for an election means creating paper and ink waste that is harmful to the environment. ES&S' Universal Voting System family of products uses a combination of electronic marking and thermal paper to create a secure and more sustainable alternative.
Our greener voting products.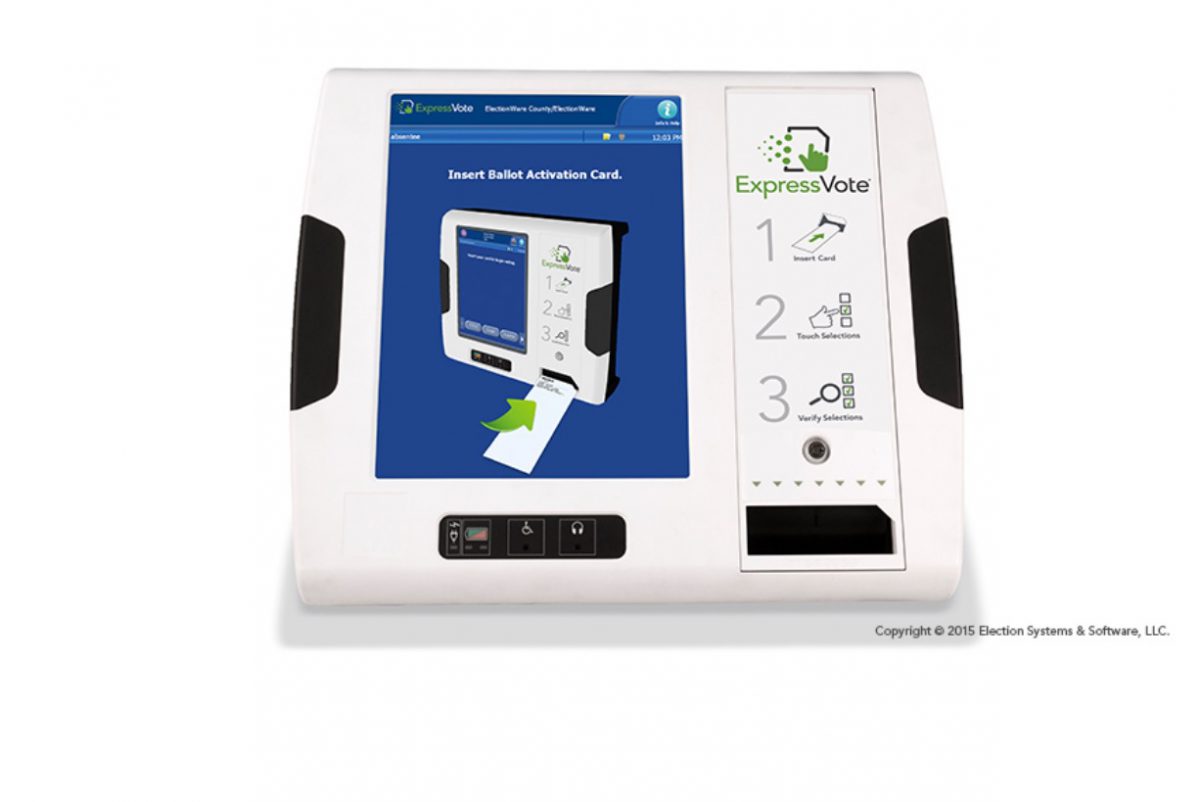 ExpressVote®
The ExpressVote is a marker and tabulator all in one that utilizes touch-screen technology to produce a paper-based record for tabulation.
Why it's more sustainable:
Eliminates the need for preprinted paper ballots
Consumes 70 percent less paper than traditional ballots
Uses heat to transfer the words to thermal paper instead of printing with ink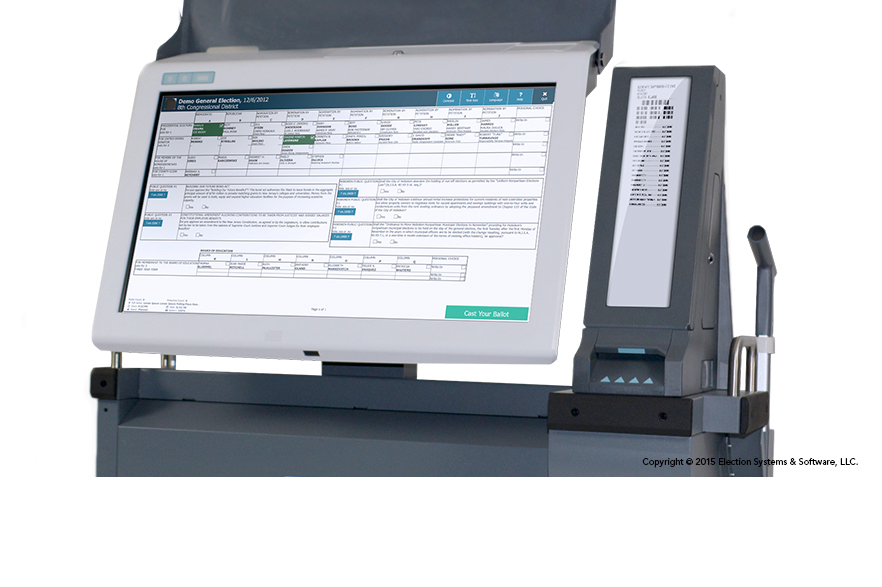 ExpressVote XL™
The ExpressVote XL is a full-face Universal Voting System that includes an independent voter-verifiable paper record that's digitally scanned for tabulation.
Why it's more sustainable:
Eliminates the need for preprinted paper ballots
Consumes 70 percent less paper than traditional ballots
Uses heat to transfer the words to thermal paper instead of printing with ink